Having your Cleveland home inspected, whether you're buying or selling, is important. It's the process that tells you if there's anything wrong, and what might need to be fixed, before you make this huge investment, or to ensure you get the best possible price. Without it, you could be stuck buying a home that costs you thousands more in repairs, or, if you're selling your home, you might never be able to get it off the market. But how can you be sure that you don't run into any trouble with the inspection process?
Get an Experienced Inspector
Home inspectors need to undergo rigorous education and training. They need to be tested periodically and stay up to date on the latest inspection information. When you search for an inspector, make sure you ask about their qualifications. And don't forget to ask to see their card, or other proof of legitimacy. If the inspector can't furnish it, he or she should always have it on their person, walk away immediately.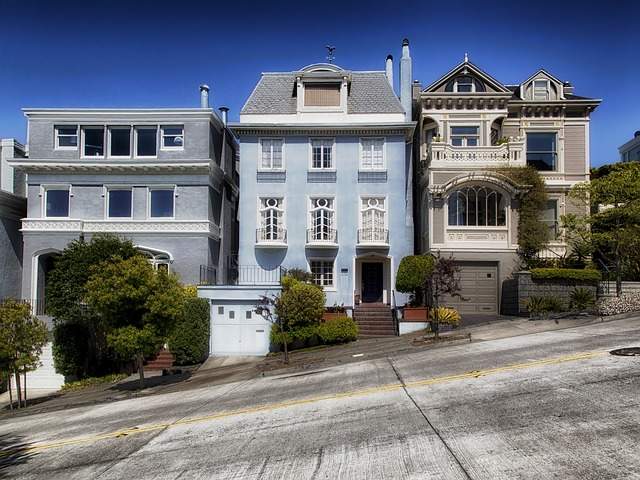 Don't Wait
Time goes quick, especially during crucial events. Buying and selling a home is one such event. As soon as a contract is drawn up, have the home inspected. This will give ample time to have any issues addressed prior to closing. Otherwise, closing could be delayed, or, worse, the deal may fall through.
Allow Time for Follow Ups
If small repairs are needed, some inspectors may give you an estimate (although not professional) on how to fix them. They may even tell you how to do it yourself and where you can get the parts. But for the bigger issues, you may require a few estimates from other professionals, and that can take a few days. Make sure you allow enough time for the home inspection as well as these estimates (and repairs) before you need to close.
Be Present During the InspectionWhile it's not a requirement that you be there for the home inspection, it is highly recommended. Being present allows for you to see all of the details of the home up close, find out how certain things work, see what's wrong and what needs fixing for yourself and, most importantly, it allows you to ask questions. You will be provided with a detailed inspection report following, but it will be much easier to understand if you have seen everything first hand. Plus, if you do buy the house, you already know where everything is and how it works.
Your Cleveland home inspection is a very crucial time in the home buying process, and therefore one you want to go right. For the best in Cleveland home inspections, contact Keystone Home Inspection today!